I bet you already know that besides Food, everyone's other favorite 'F' word is Friday! TGIF gets us in that mood where we can't just wait to be done with the day's work so we can go home and do almost nothing!. Fun fact, most nine-fivers appreciate Fridays, not because they have plans for the post-office hours, but because they can't just wait to be in the comfort of their homes. Trust me, they don't necessarily hate their jobs, its just, "home is a really nice place to be."
So how about five really nice tips to make your Fridaymore fun
Get the day's job done
yes, we understand that you've had a full week of work and stress and you cant just wait to unwind, but whatsoever is what doing at all, they say…. you know the rest. Get the day's job done, turn in that paper, send that email, do all you have to do, tick them off your to-do list, clear your desk; then, you can face your weekend without having an angry boss or unhappy client to face on Monday.
Make plans with friends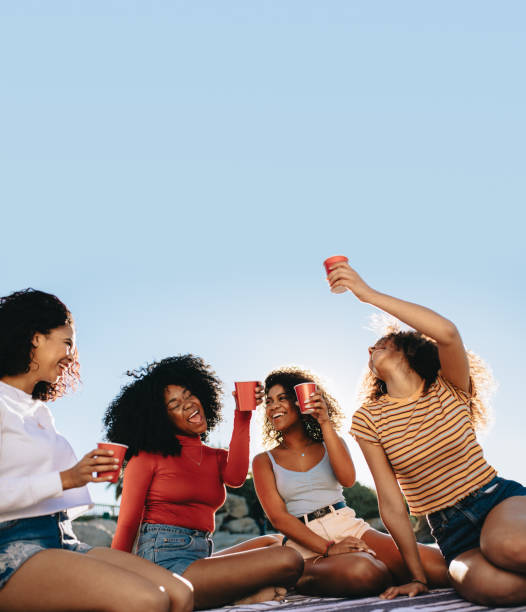 You know that saying, "Its better with friends". Yup, make evening plans with your friends. They probably had a long day at work too, or a long week, and could really use a good evening of fun, laughter, and togetherness to unwind. So hit your friends up and have a fun evening.
Watch a movie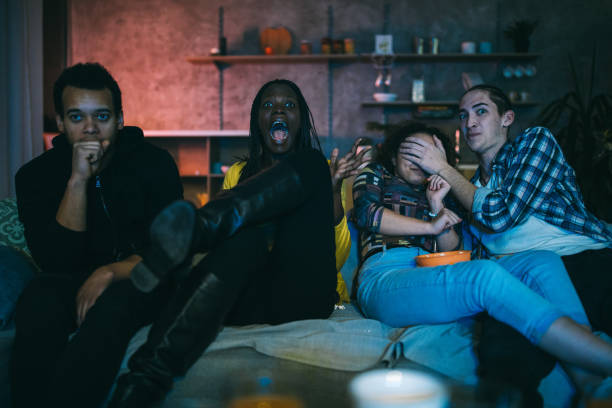 Nothing takes your mind off all the noise in your head than a good comedy. Step out with your friends or colleagues and catch a good movie at the cinema, or sit home, order some good food, and bond together over some real good movies. This way, you'll destress fasterand let go of all that noise in your head.