Thinking of going on a vacation but don't know where to go? there are some Island nations in Africa that would blow your mind!
Island nations such as Cape Verde, Madagascar, Comoros, São Tomé and Príncipe, Seychelles, and Mauritius are quite famous for their captivating and awe-striking beauty and have been a great attraction for explorers, tourists, young lovers, and honey mooners.
So if you are looking to explore picture-perfect, stunning, strikingly beautiful, breath-taking (yea, i know) white and pristine sandy beaches, crystal clear seawater, warm oceans, and unique wildlife, then check out the few we have listed.
Sal, Cape Verde Islands
Cape Verde, one of the most significant islands of the west coast of Africa is a perfect getaway among African island countries. Considered as a trendy island, Sal is the most visited destination of the island. Also, Sal is one of the 10 most beautiful islands of the African archipelago.
Nosy Be, Madagascar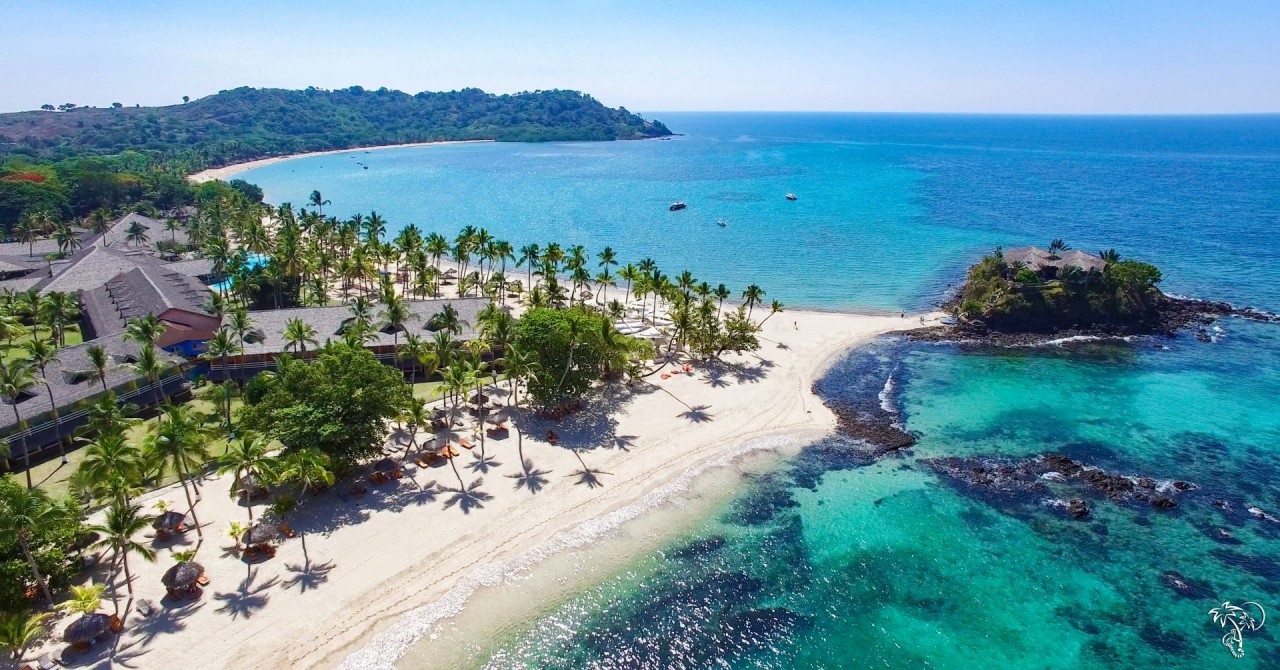 Nosy Be, a famous island of Madagascar is worth a visit in your life. There are expensive restaurants, hotels, and shops too in the town of Nosy Be by the Indian Ocean. The exotic island despite so many activities still maintains its tranquility, clear turquoise waters, and harmony.
Mauritius
Mauritius has countless options of African island beach resorts and stunning shores. It is also a world-class place for activities like deep-sea fishing and scuba diving. The islands deep within hold a habitat of many mammals, birds, and plant species.
Praislin, Seychelles
Situated towards the east of Kenya, Seychelles archipelago holds 115 paradise islands. Seychelles has the smallest population compared to the other sovereign African countries. Visitors are drawn to the island's white sand beaches, azure waters for snorkeling and diving and the rare wildlife consisting of Aldabra giant tortoise and pelagic seabirds.
Praslin, the second largest island of Seychelles, Africa will make you keep coming back for more. It currently stands as a popular destination with many African island beach resorts and hotels.
Zanzibar Island
Zanzibar is an island rich in history and culture but also one which boasts some of the most beautiful beaches to be found in Africa.
Lamu Island
The Lamu Island in the Lamu Archipelago of Kenya is known for its bizarre Old Town, the main town square on the Lamu Island. Apart from being one of the oldest and best protected Swahili settlements in East Africa, the Lamu Old Town bears unique features. The town is mostly made out of coral stone and mangrove timber and the houses here have inner courtyards, verandas, and intricately carved wooden doors.